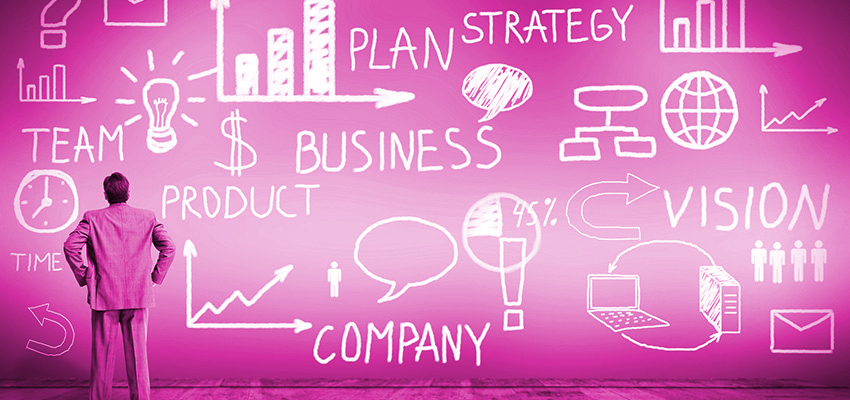 OSG Process
The OSG Process raises the bar for high-volume, integrated, multi-channel customer communications. OSG offers you proven expertise, security and quality assurance through each phase of the production process.
The OSG Process is an integrated, innovative system that maximizes the efficiency of your invoice or statement production regardless of whether your end product is electronic or print. The system is comprised of design and consultation, data transmission, invoice and statement production, customer service, postal coordination and quality control.

OSG processes through a highly-defined Automated Document Factory (ADF), which allows us to implement stringent, manufacturing-type quality controls throughout the production process. Through the ADF, your data is scripted, tested and locked into production, minimizing the likelihood of errors and providing a single point of control. To ensure security, we limit and monitor access to the production area.
Our end-to-end process includes
Full analysis, design, development, testing and ongoing support
Design review by our talented and experienced OSG Creative Studio staff
Secure physical and network environment for your sensitive data
Exception-based self-monitoring systems that are fully redundant, repeatable and monitored 24/7, 365 days a year
Thoroughly-documented issues and change-order tracking, analysis, resolution and full quality assurances
Comprehensive reporting across the entire process
Third-party certifications