4-Part Webinar Series
The New
Normal

OSG.

Join us as we launch our four-part webinar series exploring the opportunities, challenges, and driving forces behind the digital evolution of business in a post-COVID world.

Register today for Part 1: Let's Go Connect. Discover the best practices and new perspectives driving transformation today.
Part 1: Let's Go Connect
July 22, 2020, 1pm EST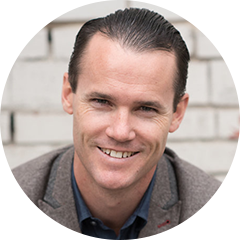 Peter Sheahan
Moderator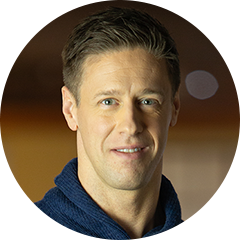 Ken Powell
EVP of Customer Experience, OSG
Previous
Next
OSG helps companies connect with their customers wherever, whenever and however they want. We unify tools, technology and services to make complex connections simpler, and create exceptional experiences that increase satisfaction and loyalty.